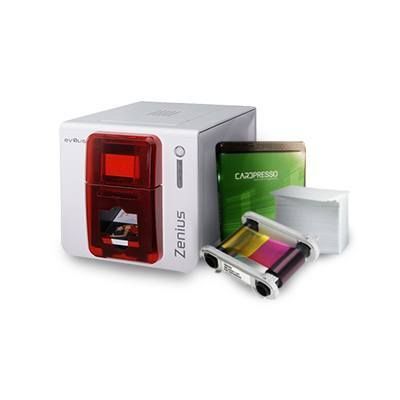 Complete range of ID card printer solutions
We supplies Card Printers from the best manufactures throughout the world.
We also carry a full range of Ribbons, Foils, Cards And Accessories for all your ID badge needs.
Contact us and discuss which printer best suits your requirements and you can always Flexi-Rent the card printer.
Various selection of Best Manufactures of Card Printer :